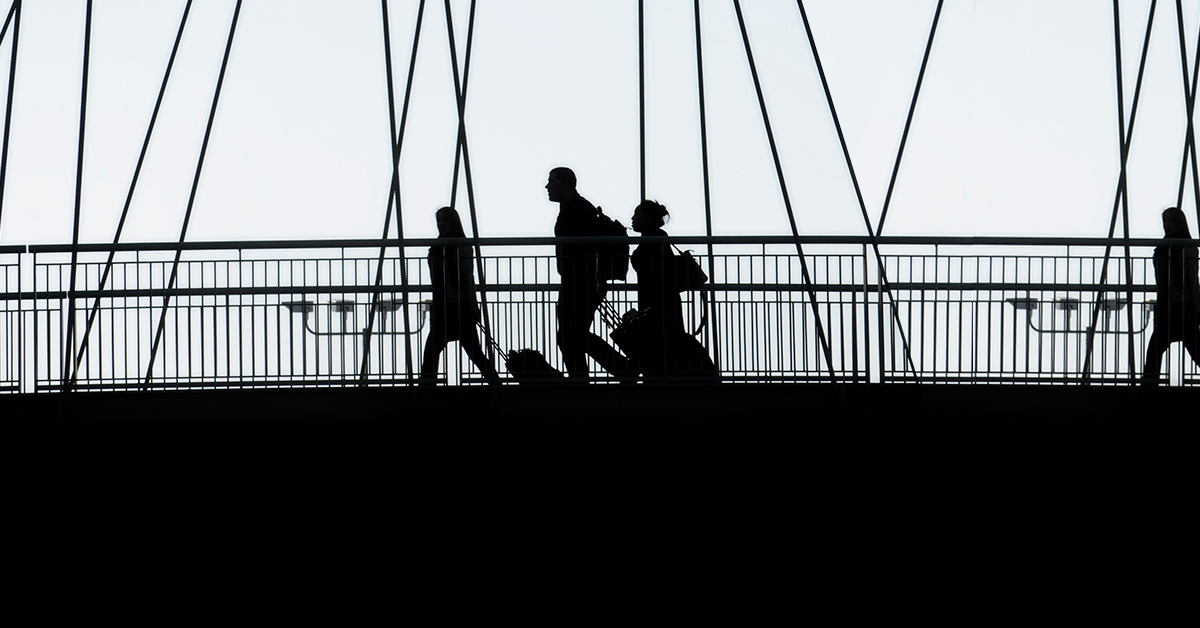 6/28/18
PDX Revises Rules on Animals in Airport
An effort is underway to educate travelers and visitors on new rules for animals in Portland International Airport.
The updated rules address animal-related safety concerns and janitorial costs, and better align with airline regulations.
Educational efforts will run through August. In September, airport staff will begin issuing warnings and citations, which can come with a fine of $250.
Here are the basics animal-owners need to know:
Trained service dogs are allowed in the airport any time. A service dog is one that is specifically trained to do work or perform tasks for the benefit of a person with a disability.
Other animals, including emotional support or comfort animals, are only allowed in the airport if traveling with their owner or being shipped by air. These animals must be kept in pet carriers, except when using the pet relief area. Most airlines offer pet carriers, and carriers are available at pre-security news and gift shops.
In rare cases when an animal does not fit in a pet carrier, the owner must carry the animal when practical; otherwise the animal must remain on a leash that does not extend from the body by more than three feet.
All animals in the airport must be housebroken and must be kept under control at all times. If an animal isn't in a carrier, keeping the animal under control means keeping it on a short leash and away from working police and security dogs.
More information on rules is available in travel tips at www.flypdx.com, or by contacting the PDX customer relations team at 1.877.PDX.INFO or at PDXCustomerService@portofportland.com.
Portside
Our digital magazine sharing stories about our Port of Portland team, the people we serve in our region, and our connections across the globe.
Check it out!
Media Relations Team
Our Media Relations Team strives to provide what you need in a timely manner. You can reach our on-call Media Relations representative 24/7 by texting or emailing the address below. During regular business hours feel free to contact the appropriate media relations contact who can assist you with visits and any interview or information requests.
After-hours on-call Public Information Officer: Click for email
You may also be interested in