PDX Here, There and Everywhere
All journeys begin and end at PDX. Join us in celebrating the PDX retail and restaurants who bring the heart of Portland (HERE) and best of Oregon (THERE) to our travelers, while connecting everyone to far corners of the world (EVERYWHERE).

#flyPDX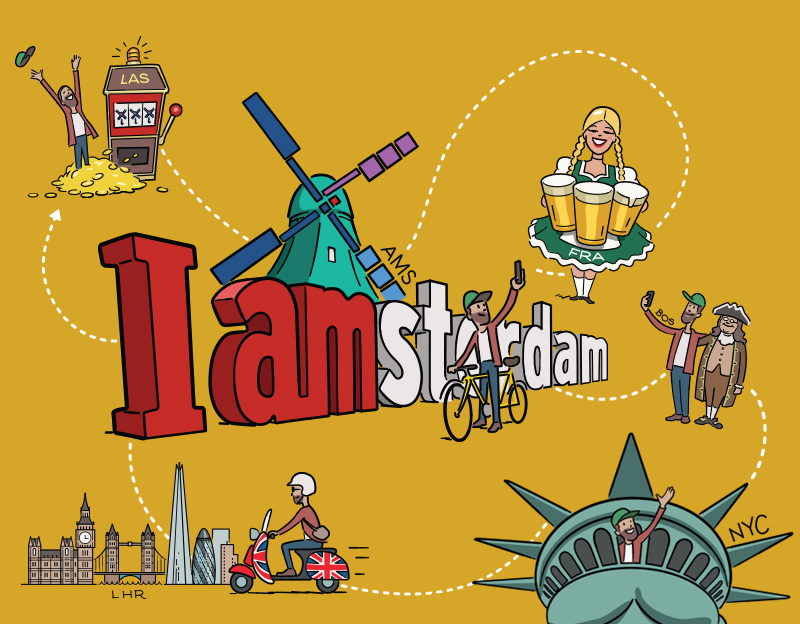 Contest
Alaska Airlines has helped connect PDX to the world for decades. Enter to win a travel voucher redeemable for two tickets for a round-trip flight from PDX to any destination served by Alaska Airlines, SkyWest Airlines (marketed by Alaska Airlines) or Horizon Air. Tickets must be purchased together.
Deadline to enter is September 8, 2019
Enter to Win!

Events
All events are located pre-security at the PDX airport Clocktower Plaza. In addition to tastings and treats, each event will have fun PDX prizes.
---
Upcoming Events
Deschutes Brewery

Friday, August 23, 11:30 a.m. – 1:30 p.m.
Deschutes Brewery is deeply rooted in its home of Bend, Oregon. And we're proud they chose to call PDX home as well, bringing some of the best of Oregon to our travelers. Stop by to sample food and beer from a local favorite.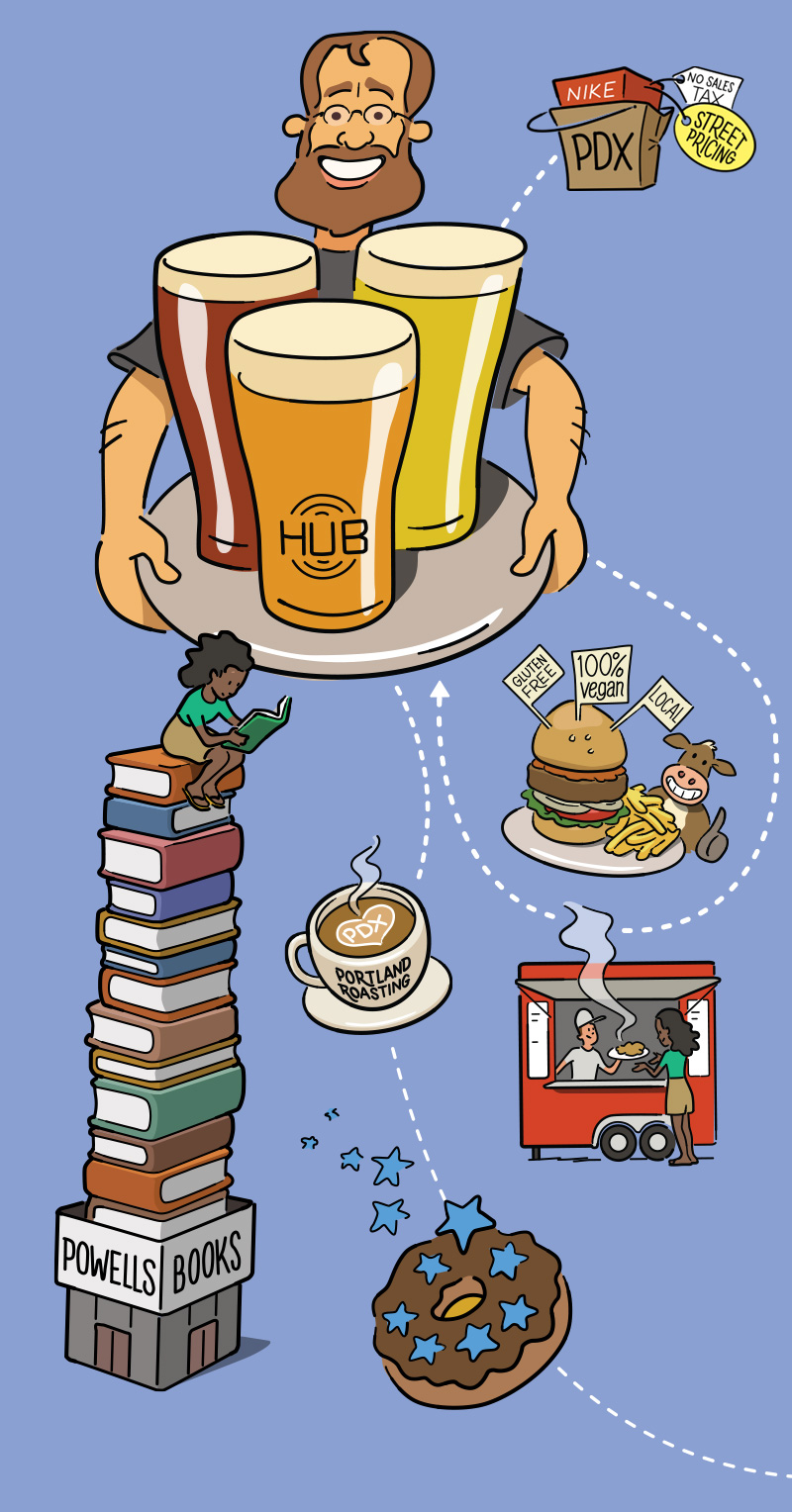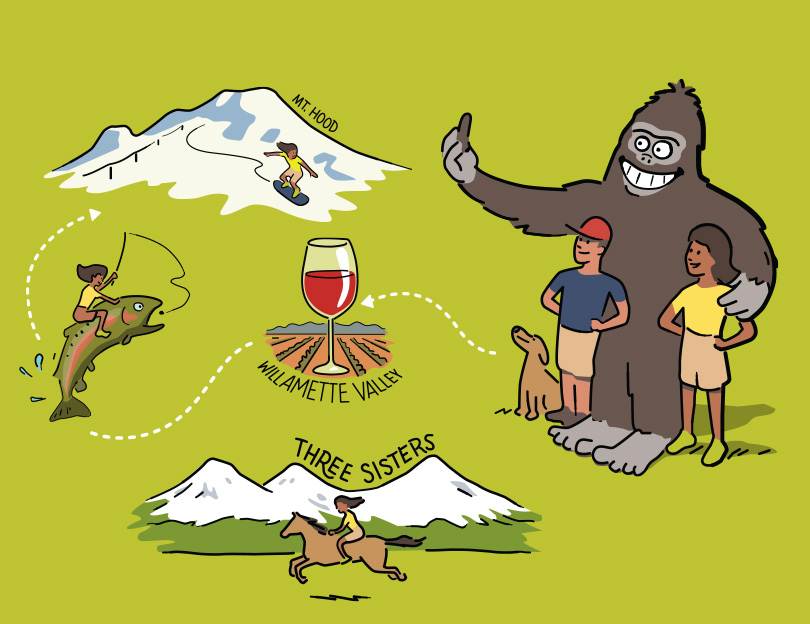 Learn More
PDX is committed to representing local businesses, offering street pricing and serving travelers 365 days a year. Throughout the summer, we'll share stories of the people behind our retail shops and restaurants. Come back to this page for updates.
Share the excitement here, there and everywhere using #flypdx to be featured here and to win prizes.