Overview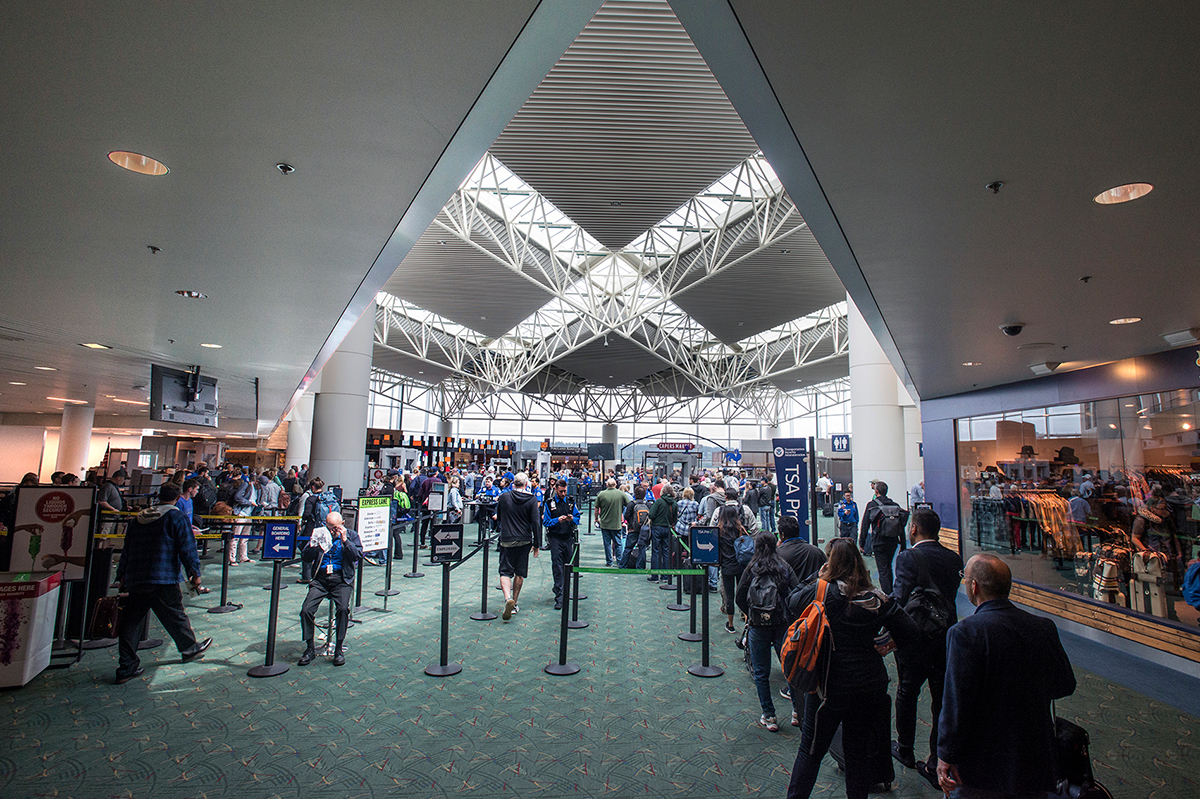 Starting October 1, 2020, REAL ID will change what identification you need to fly in the United States.
REAL ID is a federal law that requires all states to comply with new identification standards for air travel.

When REAL ID goes into effect next October, you'll need more than a standard state-issued driver's license to fly. You will need have a REAL ID compliant driver's license or another acceptable form of identification, like a valid passport or U.S. military ID, to fly within the U.S.

Learn more about flying with a REAL ID.
Oregon Residents
Oregon DMV will begin offering a REAL ID compliant driver license on July 6, 2020. Don't want to wait until then? You have other options, like a passport or passport card. Head to www.Oregon.gov/REALID to see if you're ready for REAL ID and explore all identification options.
Washington State Residents
Washington state residents can get a REAL ID compliant license today. You'll need to ask for an Enhanced Driver License or Enhanced ID Card. Both are REAL ID compliant. Learn more about Washington's option at https://id2020wa.com.
Residents from other states
If you are not sure if your identification complies with REAL ID, check with your state department of motor vehicles.

Approved IDs
An updated driver's license isn't the only identification that will get you through security at the airport. Acceptable forms of identification for air travel include:

REAL ID driver's license or other REAL ID compliant state photo identity card issued by Department of Motor Vehicles (or equivalent)
U.S. passport
U.S. passport card
DHS trusted traveler card (Global Entry, NEXUS, SENTRI, FAST)
U.S. Department of Defense ID, including IDs issued to dependents
Permanent resident card
Border crossing card
DHS-designated enhanced driver's license
Federally recognized, tribal-issued photo ID
HSPD-12 PIV card
Foreign government-issued passport
Canadian provincial driver's license or Indian and Northern Affairs Canada card
Transportation worker identification credential (TWIC®)
U.S. Citizenship and Immigration Services Employment Authorization Card (I-766)
U.S. Merchant Mariner Credential