PDX Red Lot Vaccine Clinic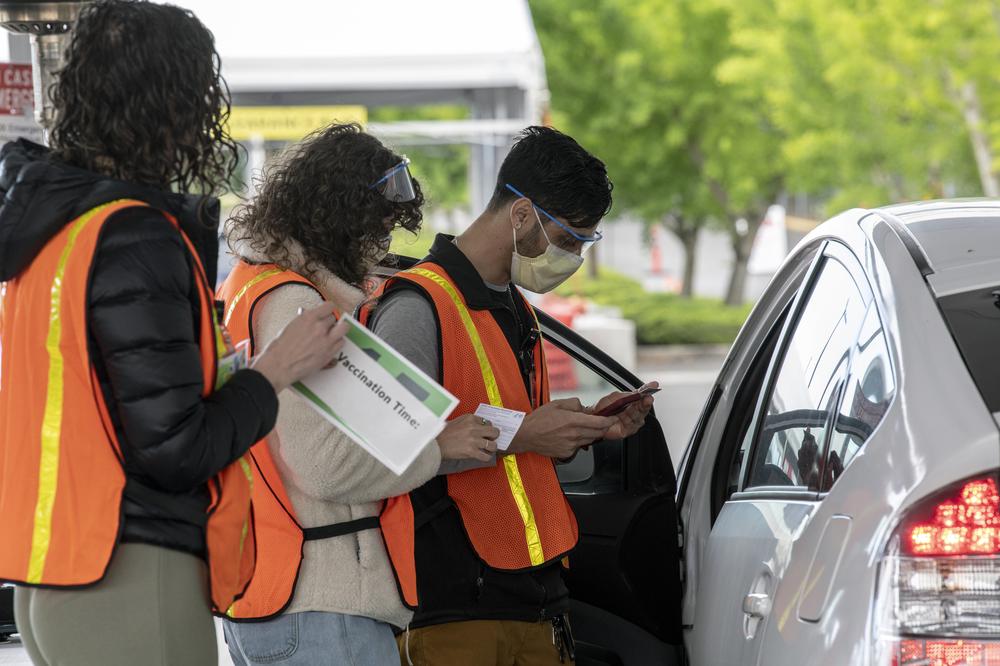 Thank You, Team PDX
After five months and more than 252,000 COVID-19 vaccine doses into arms, the PDX Red Lot drive-thru clinic closed for the final time on June 19, 2021.

What does it take to operate a drive-thru vaccination site on the edge of the Columbia River Gorge? Since the PDX Red Lot clinic first opened on Jan. 21, staff and volunteers experienced the full range of Pacific Northwest weather. In addition to giving out thousands of packets of sunscreen and hand warmers, the operation was sustained with 1,000 rain ponchos, 3,500 instant coffee packets and more than 2,500 gallons of drinking water.
A lot has been written about the project already:
But, most importantly, we'd like to thank all the Port of Portland, OHSU, and Red Cross people who helped make this incredible endeavor possible.
---
CelebratING this COMMUNITY PARTNERSHIP

What did it take to provide more than 250,000 doses at the PDX Red Lot Vaccine Clinic over five months? Thousands of volunteers, a lot of heart, and a ton of coordination.
---
The Vaccine Clinic: BEHIND THE SCENES
Go behind the scenes with a photo essay that explores the PDX Red Lot Vaccine Clinic in action and provides insights from the Port team that made this all possible.
---
BY THE NUMBERS

One snowstorm. Every kind of weather imaginable. Nearly 5,500 volunteers. More than 250,000 vaccines. That's what we accomplished at the PDX Red Lot in five months. Explore a few other Red Lot vaccine clinic facts in this infographic. And download the infographic here.